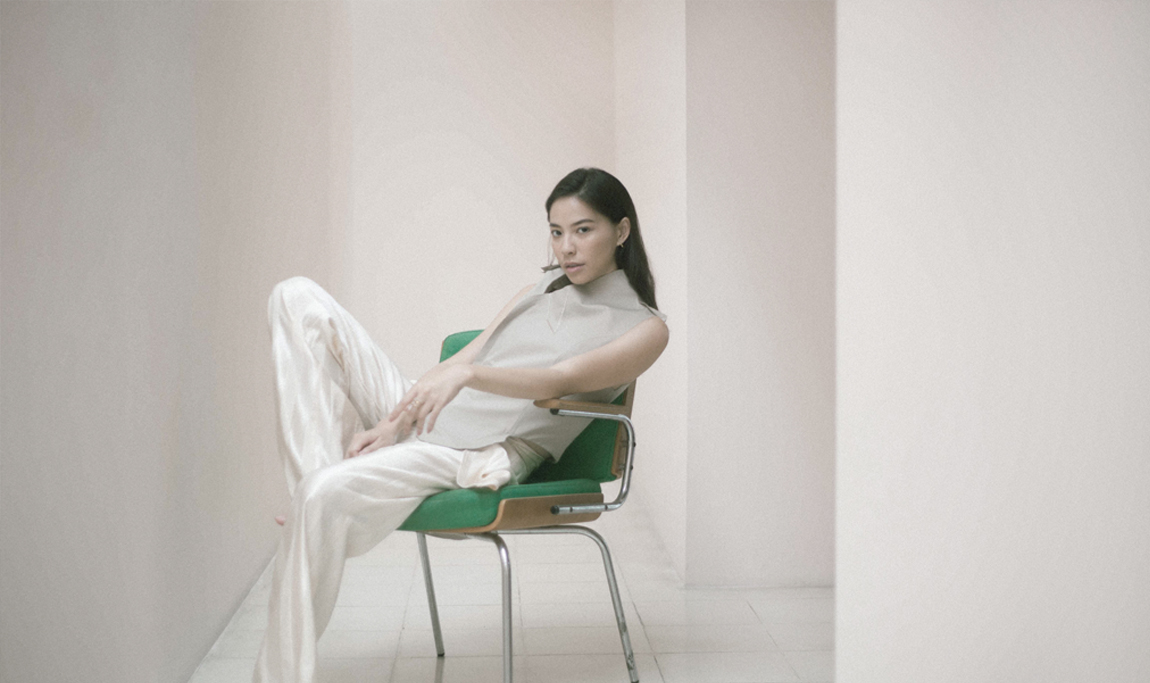 SOJOURN WITH JESSIE SETIONO
DECEMBER 23, 2015
Sojourn. A temporary stay. Stay somewhere temporarily.
Born in Indonesia, raised in Perth, and coming back home to where it all began.
Travelled, learned, and a woman of many skills, trades and careers. A model, a lawyer, a traveller and a quintessential philosophical soul.
Jessie Setiono.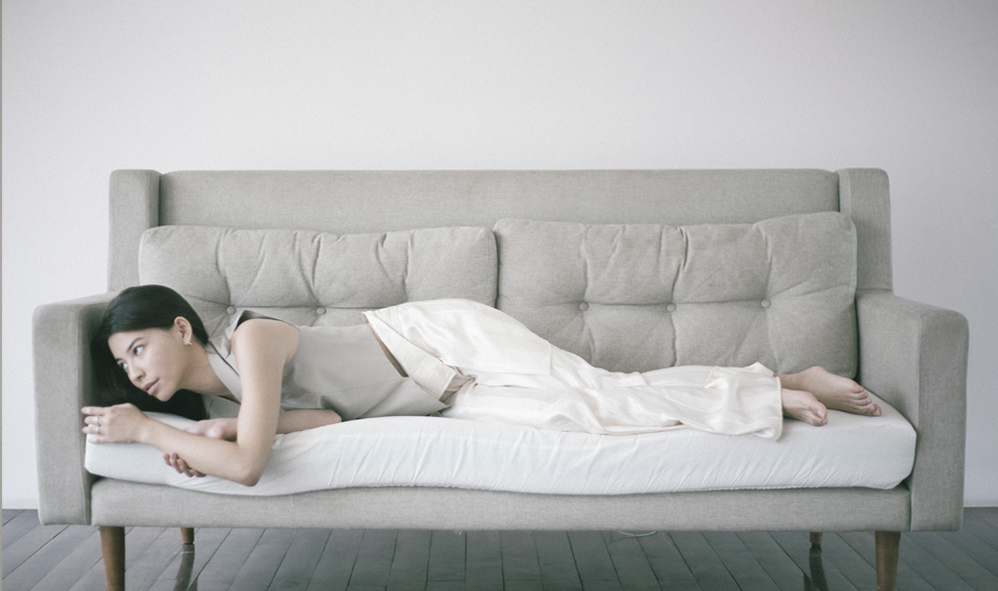 WE KNOW THAT YOU LIKE TO TRAVEL, AS WE CAN SEE FROM YOUR FEED, YOU'VE BEEN EVERYWHERE. WHAT DOES TRAVEL MEAN TO YOU?
Travel means learning to me. Learning in everything, in knowing yourself, diversity of culture, and things that I'm normally not exposed to in my normal life. To travel is to widen my perspective.
WHO YOU'RE TRAVELING WITH?
Sometimes alone, sometimes I travel for work, with my husband, or with a few girls.
ALONE, EVEN IF IT'S A PLACE YOU'VE NEVER BEEN TO?
Yes, I do research for that, sometimes when I got to go for work, on the extra days that I don't have a designated schedule I try to explore the city.
DO YOU FIND A LOT OF PLACES TO CALL HOME?
No, because a lot of places that I've been to are new so there's no way I can feel at home and I feel homesick sometimes. But there are certain places that I go repeatedly like Australia, which is where I grew up, so it feels like home.
WHERE IN AUSTRALIA?
In Perth, I was born here but I moved to Australia when I was eight, and I came back here about 5 years ago. I think Perth was my parent's choice because we had some family there.
WHAT FEELING IS THE WORD HOME TO YOU?
Home is where I can be myself, where I can let myself loose, unguarded and where I feel at peace.
WHAT HAS BEEN KEEPING YOU BUSY LATELY?
I actually have a full time job now, I'm working for a startup called Matahari Biz, we're dealing for Business-to-Business and Business-to-Government, and I'm doing the legal part. I just started a month ago, it's a lot of work because it's a start up and a start-ups learning curve tends to be rough in the beginning but after that it goes on a period of adjustment and that's where everything becomes more stable.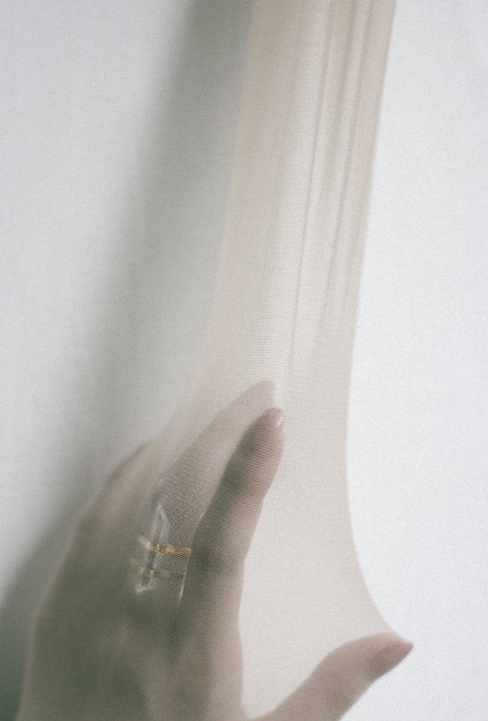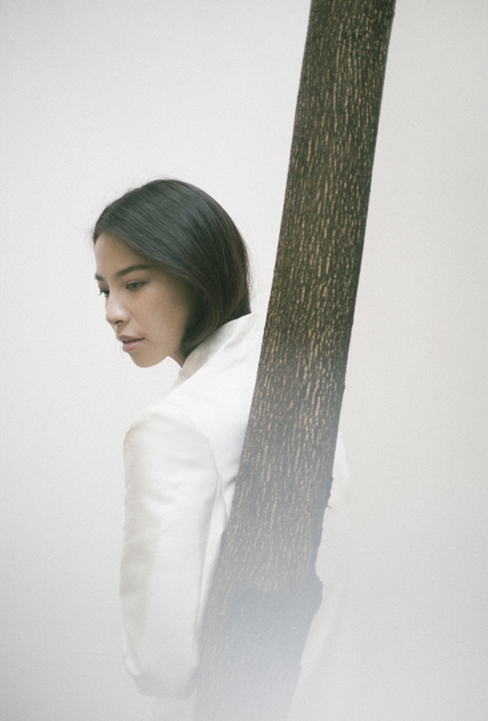 WHAT MADE YOU TAKE THAT MAJOR?
I think law is part of life; I completed my graduate program in Law. I do like law because it's very logic based and sometimes it's philosophical too. I'm not very good with numbers to be honest, so I find law a little easier. I also have business degree as well and that was really difficult for me.
SO LAW AND MODELING IT'S A BIT CONTRAST?
People had this deep assumption that I was really into modeling, but for me modeling was what I did when I was young. I was nineteen when I started it and modeling gave me opportunity to travel, to earn my own money hence gain my own independency from parents and anyone else. That's why it was easy money, it's fun and I got to travel, I take it but I never intended to stay modeling in the long term so that's why I never do modeling full time, I always have other things to do.
WHEN YOU FIRST HAD A JOB AS A MODEL, IS IT UNCOMFORTABLE?
When I was new, it was uncomfortable at first but then I worked more, I became comfortable with the image of me being a model but I think I'm on that stage now that I want to migrate from that image.
SO YOU DON'T REALLY DO A LOT ON RUNWAYS BUT ON PHOTO SHOOT? WHY?
Yes. It's true that if you're on the stage you feel like owning it and that kind of feeling only lasts when you're on stage, meanwhile the waiting hour for a runway is so long and throughout the day when you're waiting you started to think what better things to do than just waiting. But occasionally I do runways, recently I did my last show for Biyan, that was three weeks ago and at that point I realized that I've been doing this for so long and I think I need a refreshment.
PROS AND CONS OF BEING A MODEL?
The pros are that you get to travel and second you get to meet a lot of creative people, you're exposed to people with different perspectives, from that I also built my network. To me, the struggle as a model was the rejection. Every model gets acceptance and rejections since we cannot please every client, when you go to castings people look at you, criticize you and those criticisms can get through to you but eventually you realize that you can't make everybody happy. For example, a model that is conventionally beautiful for some may not be conventionally beautiful for others and they say it right to your face. In a general perspective, models don't really work for a long period of time, unless you're Naomi Campbell. You can't make it a career.
IS IT ANY BETTER IN SOME COUNTRIES?
I think from where I've worked, Indonesian people are still nice and not straightforward or blunt. They won't say things like "No, you're too fat" but they'd say things like "Maybe you need to lose some weight to fit into my clothes nicely." Abroad they tend to be more to the point if you are unsuitable for the job.
WHAT COUNTRIES HAVE YOU'VE WORKED IN?
I have worked in Thailand, Hong Kong, Singapore and China. Those are some countries that I got to stay for work for over three months but in terms of other regions, I've traveled to India once for a photo shoot. It was an experience. I have a mixed feeling about it 'cause it was both good and bad. It was good in a way that I appreciate Indonesia because all this time I thought that I didn't have something to compare with Indonesia but when I came to India, actually there's a lot of poor people living on the street, they don't have a hygiene standards for toilet or showers and that was an experience. I went to Mumbai and it's dangerous for a female to go there alone, luckily the client offered another ticket so my husband could travel with me. So he took some days off and accompanied me to India, it was just four days but it was quite an experience.
DO YOU HAVE PEOPLE THAT YOU FOLLOW CLOSELY OR INSPIRE?
For music people I like The Weeknd, I've followed him from the beginning, he's quite different from when he first started, I guess he's more commercialized now. I usually follow authors, not really fashion people. I have the same mind set with some authors. I think we share the same view towards the world, and we share the same bitterness in life. I enjoy reading philosophical books, actually there's this one good book, and it's an easy read, its called Essays in Love by Alain de Botton. I don't usually follow a specific author but I have read all of his works. I do follow philosophers, Voltaire and Mark Twain, and he's funny, he's very dark and secular, with an opposing view towards religion.
DO YOU ACTUALLY HAVE OTHER THINGS THAT PEOPLE DON'T THINK?
People think I'm so deep into modeling and they thought that life is too easy for me but actually I'm a very structured and organized person. I plan everything ahead but right now I have no plan to travel anytime soon, especially with the currencies. I think it's not the time. What I have problems with is when I look for a job they already have a perception of me as a model. That model status is really attached to me and some people have a doubt about my ability for work. But actually I work nine to five sometimes to 2 am because I work at a start up company.Black coffee and under eye cream, those two are my essentials. I won't usually leave the house without my coffee otherwise it might be fatal. A watch is also essential for me.
WHAT ABOUT JEWELRY?
I'm usually not a person who wears heavy jewelry, I'm more into timeless jewelry that's understated. If it's a ring, it's a very simple one and only some people notice it. When I'm signing a document or when I'm typing, then people notice it and that's when I appreciate their awareness of the jewelry. I really like simplicity in my fashion sense, that's why I don't wear too much make up. So if I had to choose aside of my professional code, I'll only work for certain brands that I like and I do believe in, which yours is one of. Because I think if I can connect with the brand, I feel eventually we can have good results.
YOU'VE CHOSEN RINGS FROM THE KURVA COLLECTION, ANY SPECIFIC REASON?Because of the simplicity and the smooth curve blends in with my personality, not over the top but it's there and subtle.
FAVORITE PLACE?
I like Stockholm because the food is good, the weather is good in summer, the innovation and design; and the people are so good looking there. Their clothes are still amazing even though they ride the subway or a bicycle and the girls are very simple and they don't really try too hard to look good. Also the scenery is such a refreshment, I feel like it's a scene from a movie.
PHOTO: KRISHNA PRADANA | VIDEO: RIESKA | INTERVIEW: RENCY REN & NATHAN LEE
shop SOJOURN WITH JESSIE SETIONO