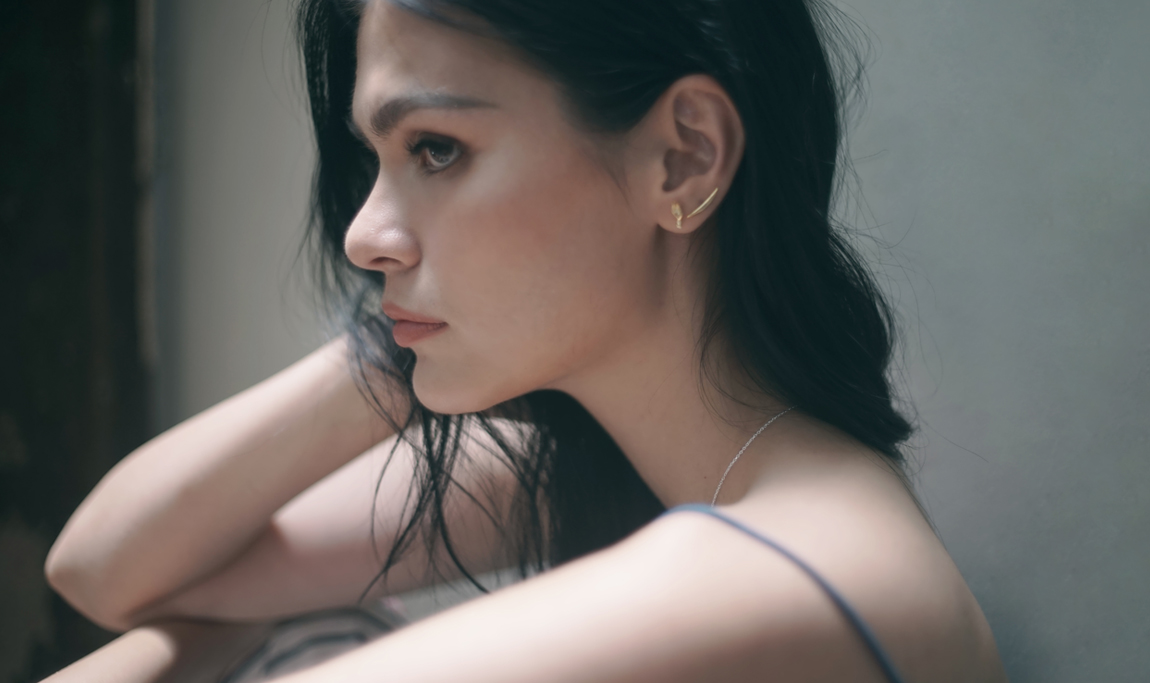 SOJOURN WITH AQUILA FIRRINA
Sojourn. A temporary stay. Stay somewhere temporarily. A model, a painter, a videographer, one with many talents Firrina has been in creative and fashion industry since she was young. With us, she talks about how growing up in a multicultural family makes her an open minded and adaptable individual.
BESIDES MODELLING WHAT ARE YOU CURRENTLY DOING?
I make videos. I directed and shoot video myself, as a hobby. I also draw sometimes.
WHEN DID YOU BEGIN MODELLING FOR THE FIRST TIME AND WHAT WAS YOUR FIRST JOB?
My mom used to sign me up for fashion show when I was a child. Then I joined modeling competition on my final year in junior high. From then on, I started doing more photo shoots and catwalks.
WHO'S YOUR FAVORITE MUSIC ARTIST?
Bon Iver. I watched their concert and it was amazing. It gave me chills and felt like a dream.
WHAT'S YOUR FAVORITE TRAVEL DESTINATION?
So far, I like Tokyo. It's amazing how Tokyo has the perfect mixture and balance of modern meets traditional.
HOW ABOUT LOCAL DESTINATION?
That'd be between Sumba and Labuan Bajo. but I choose Sumba.
WHAT COULD YOU NOT LIVE WITHOUT?
My family.
CAN YOU TELL US YOUR FAMILY BACKGROUND?
My mom is half Ducth, half Batak. Technically, my Dad is Javanese but his grandfather came from German.
SINCE YOUR FAMILY HAVE DIFFERENT BACKGROUND, WHAT DO YOU THINK ABOUT DIVERSITY IN YOUR FAMILY?
There's minor difficulity sometimes. My grandma has lived almost all her life in Indonesia, nonethless she can't pronounce Indonesian words that well so it creates misunderstandings sometimes.
WHAT'S THE ADVANTAGE OF HAVING DIVERSITY IN YOUR FAMILY?
It makes me adaptable and open minded.
DO YOU HAVE ANY GOOD / BAD EXPERIENCE BECAUSE OF YOUR RACE?
I didn't get modelling job because I'm not "Indonesian" enough, but there were times I did get job because I'm interracial. But sometimes when I go out several people still called me "bule, bule, bule". They even called me Bule Indomie at school, probably because I have brunette hair, unlike others. I even used shampoo that can turn my hair darker so that they wouldn't teased me.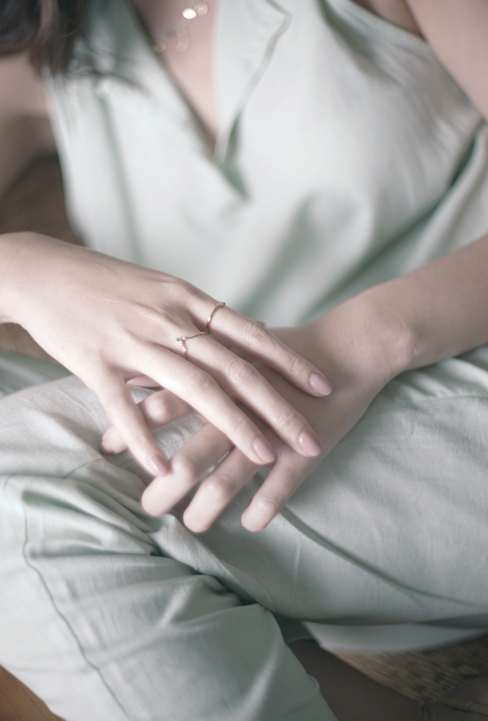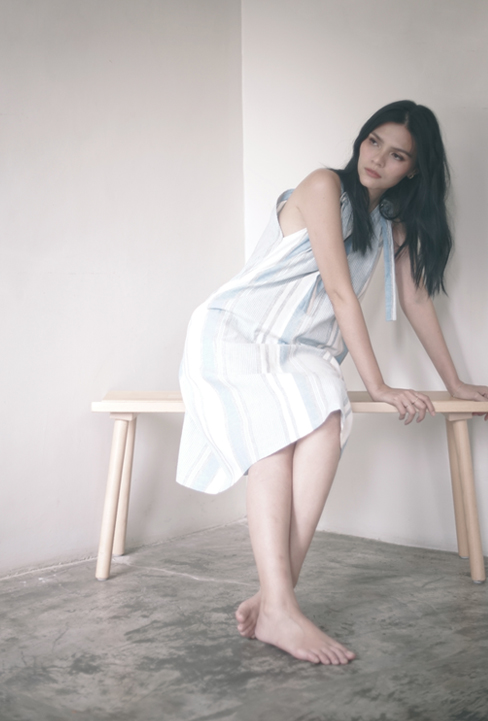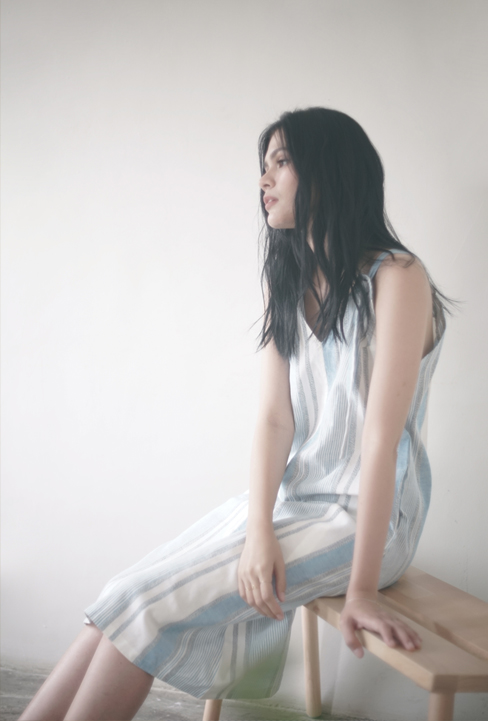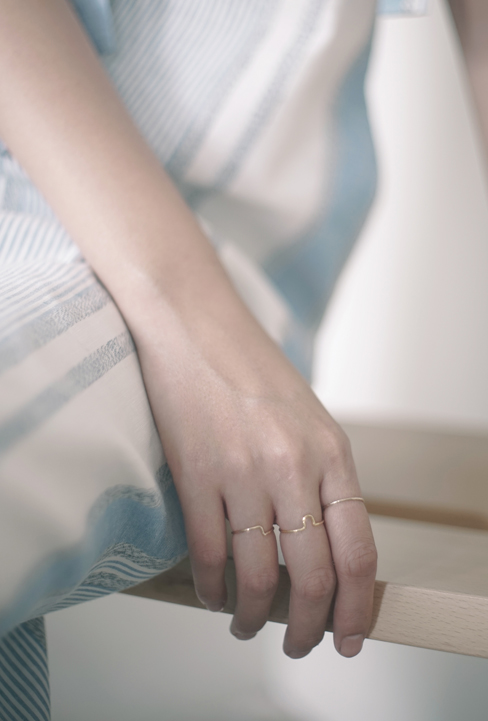 DO YOU ACCEPT YOURSELF FOR WHO YOU ARE NOW?
Yes. It took me a while though. It hit me when my mom encouraged me to do modelling contest and I made it as finalist. That moment made me realized that people see something in me and that's when I started to accept myself.
WHO DO YOU LOOK UP TO?
My grandpa. He's selfless, always helping others. As for work, Kate Moss. I'm always insecure with my work because of my height. I think I'm the shortest one among models, and sometimes I didn't get booked because of it. But Kate Moss is petite too, I believe, if she can do it, so can I.
WHAT'S FAMILY MEANT TO YOU?
Everything. They push me to be who I am today.
WHAT WOULD YOU WISH FOR IF YOU COULD HAVE ANYTHING?
Astral travel. How weird is that!
DO YOU BELIEVE IN SUPERSTITIONS?
I believe in frequency and energy. I believe that everything, including inanimate objects, have energy and it relates to everything around them.
WHAT'S YOUR ASTROLOGY?
Capricorn.
WHAT'S YOUR FAVORITE JEWELRY?
Earrings and Necklace.
Photo by Vanessa Chandrasari
shop Sojourn with Aquila Firrina