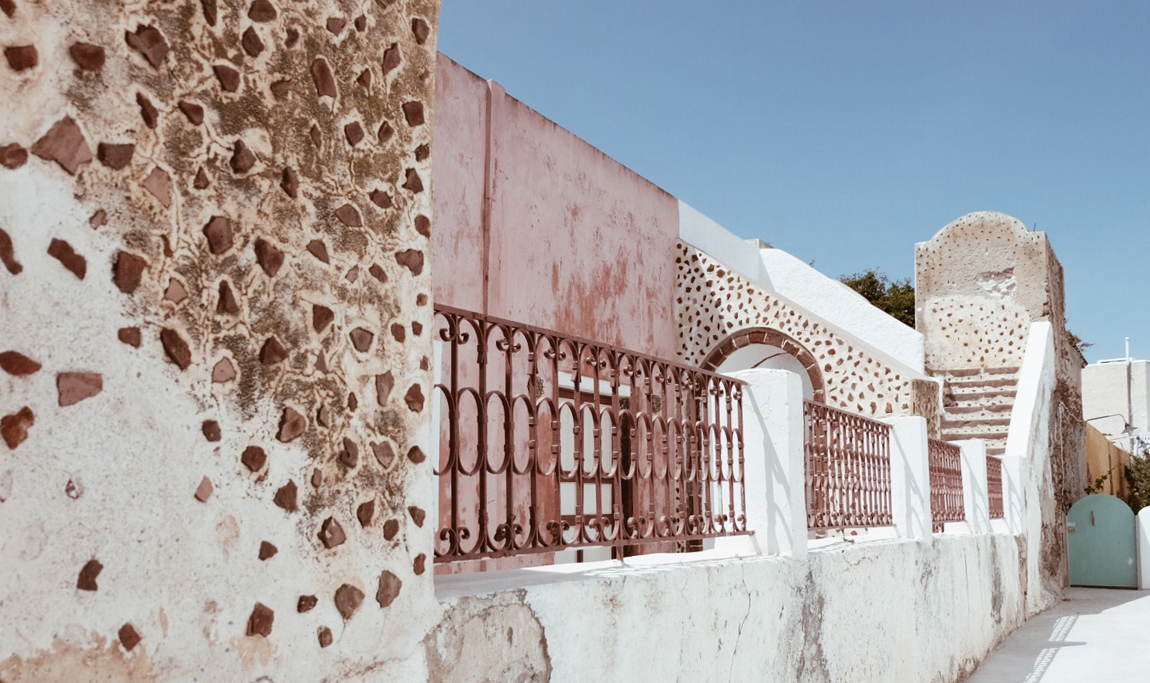 As one of the most top destination for lovers, we got no doubt that Santorini is mesmerising. As we pack our bags for a trip to Greek islands we decided to stop by there for couple of days.
We started our day by walking down towards Amoudi Bay, where along the way we found donkeys to help people go up or down the hill. Walking through the path from the bay we can swim on the Mediterranean sea while watching some locals go cliff jumping. After a short swim, we go back towards the bottom stairs where there's a couple of restaurant overlooking the bay serving freshly catch seafoods.
The famous part of the island, Oia which is a good spot to stroll in the afternoon while seeing Santorini's all white landscapes which was even more surreal at sunset.